Employment
Employment opportunities with Sonora Police Department are listed on the City of Sonora's website. To visit the City of Sonora's Jobs page, please click the URL below.
http://www.sonoraca.com/city-services/departments/administration/employment/jobs/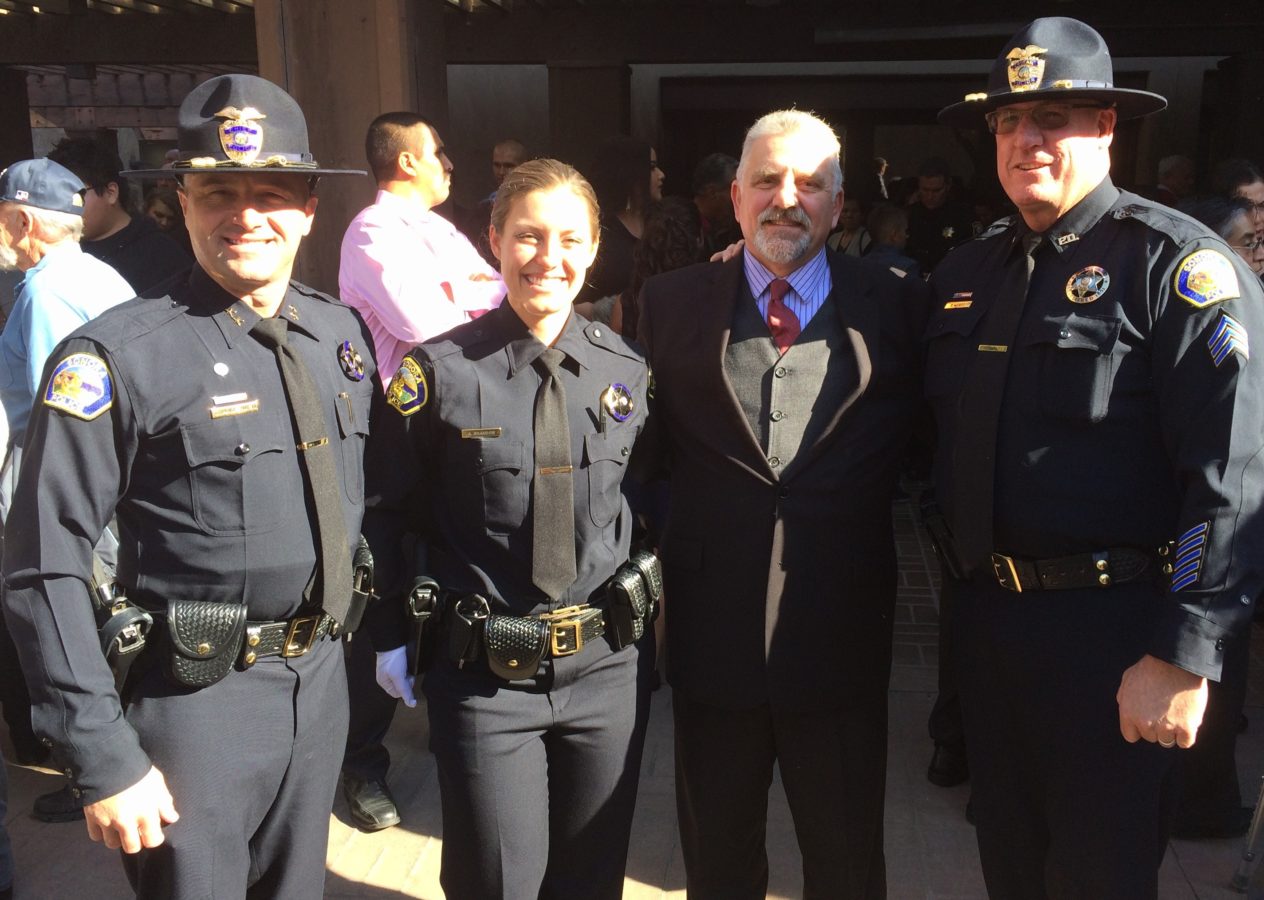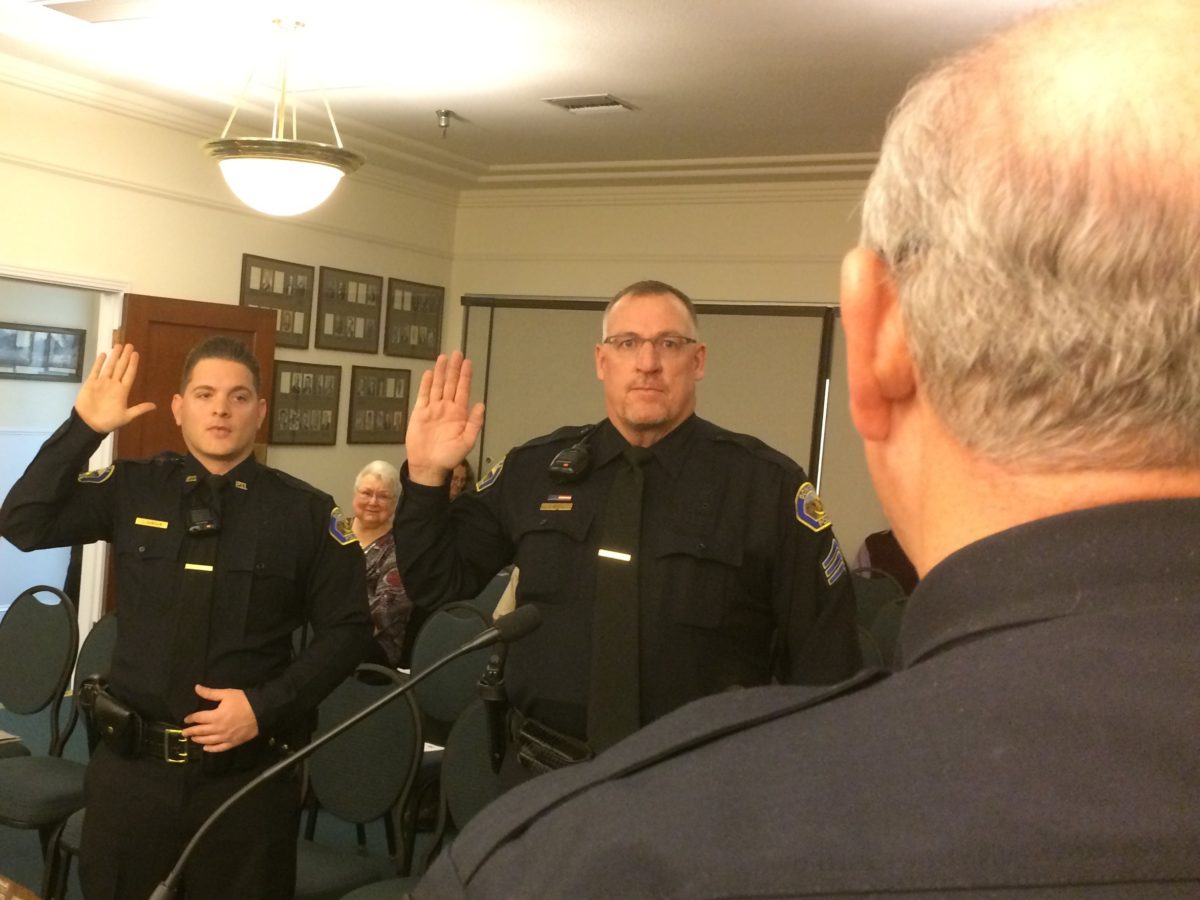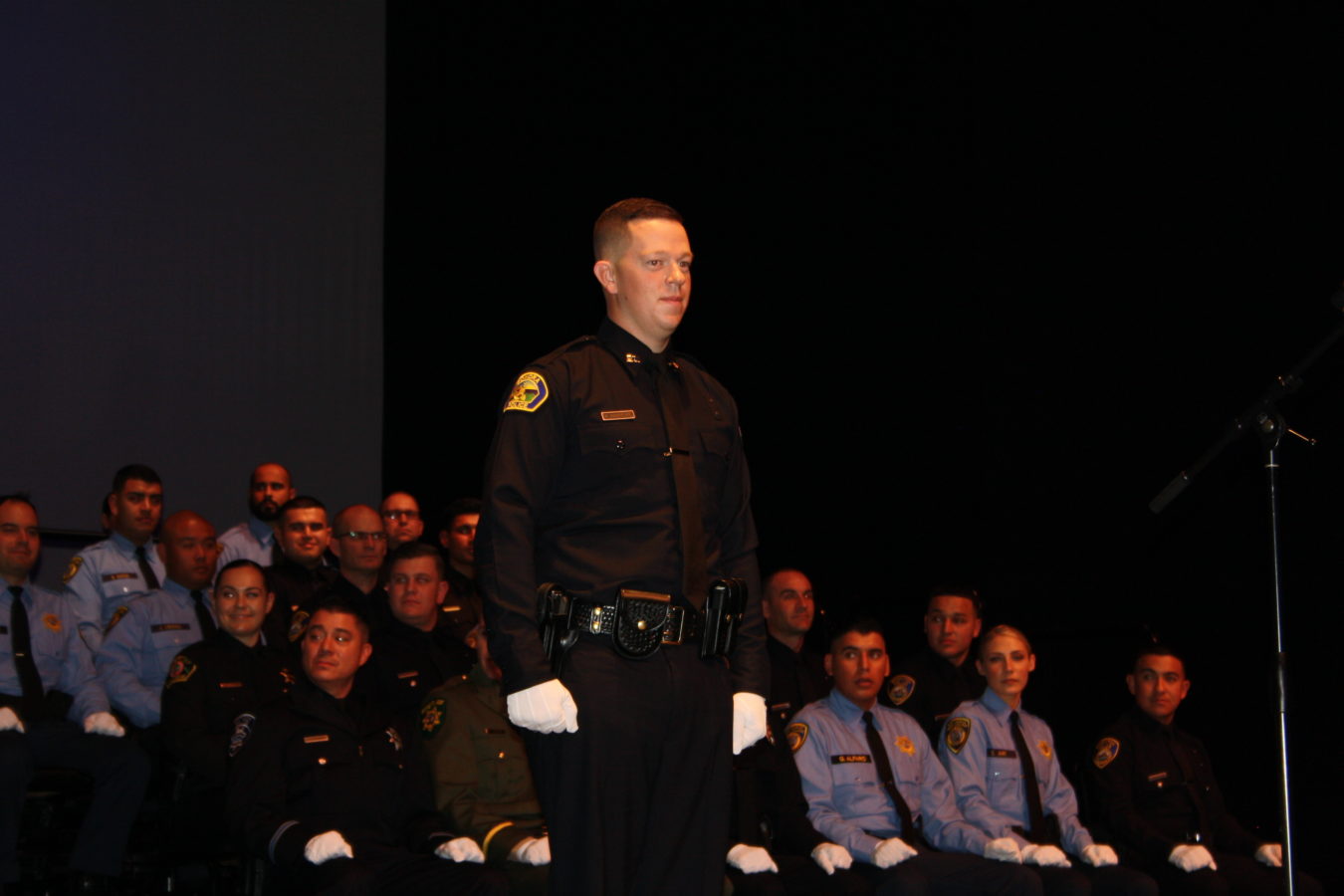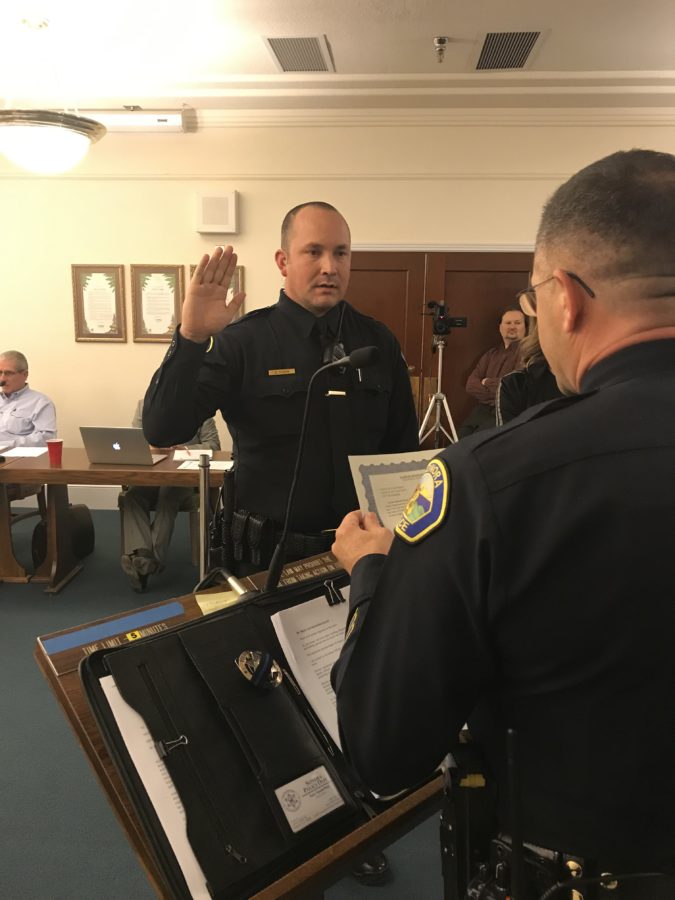 Open Recruitment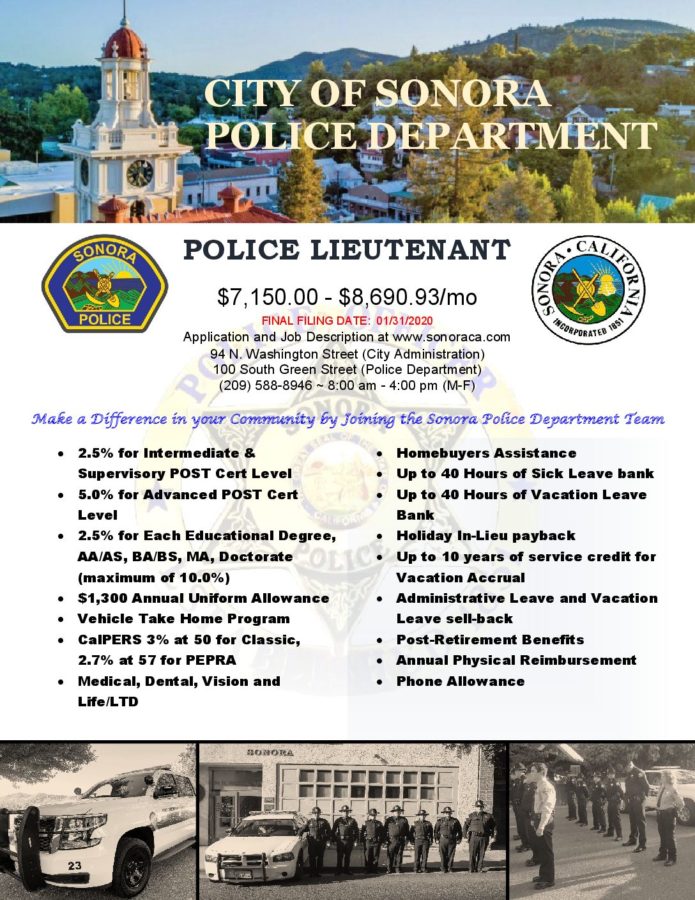 Sonora Police Department is now open for Recruitment for Police Officer School Resource Officer. Please click on the PDF below.